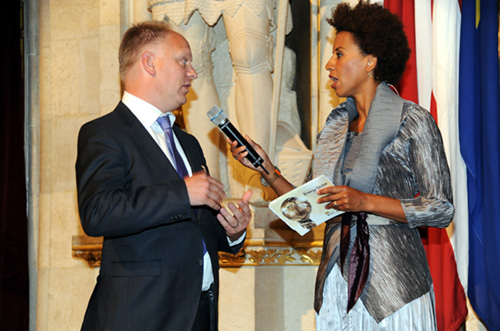 On September 13, 2012 the winner of the Energy Globe Award will be chosen in Vienna. One of the three nominees of this international environmental award is the innovation of the Dutch company Comon Invent: The eNose.
The eNose, short for electronic nose is a small device which continuously sniffs-out the ambient. The eNose is online and its data is remotely accessible. The eNose is applicable to monitor and guarding of applications with the potential of gas emissions that may pose a risk of odour nuisance, environmental damage or hazardous situations.
The eNose are suited to detect the presence of malodours. They are installed on refineries and oil terminals, steel industry, sewage and wastewater treatment plants and around soil remediation sites. Comon Invent co-operates with companies and research institutes how eNose networks can be installed effectively on and around industrial sites. Currently the eNoses are subject of a long term project of the DCMR-EPA in the Port of Rotterdam. There is also international interest in this innovative product. eNoses sniff-out the sewer system of Berlin and are operational in Oman.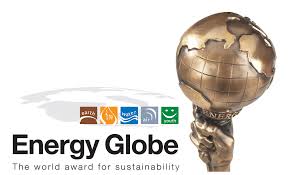 The Energy Globe Award is an annual international environmental award that since 1999. This year over 1000 submissions from 151 countries have been evaluated. Three submissions are nominated to win this prestigieus award. Three Dutch submissions won silver so far. This time Comon Invent goes for gold.
For more information: www.energyglobe.info category "air"