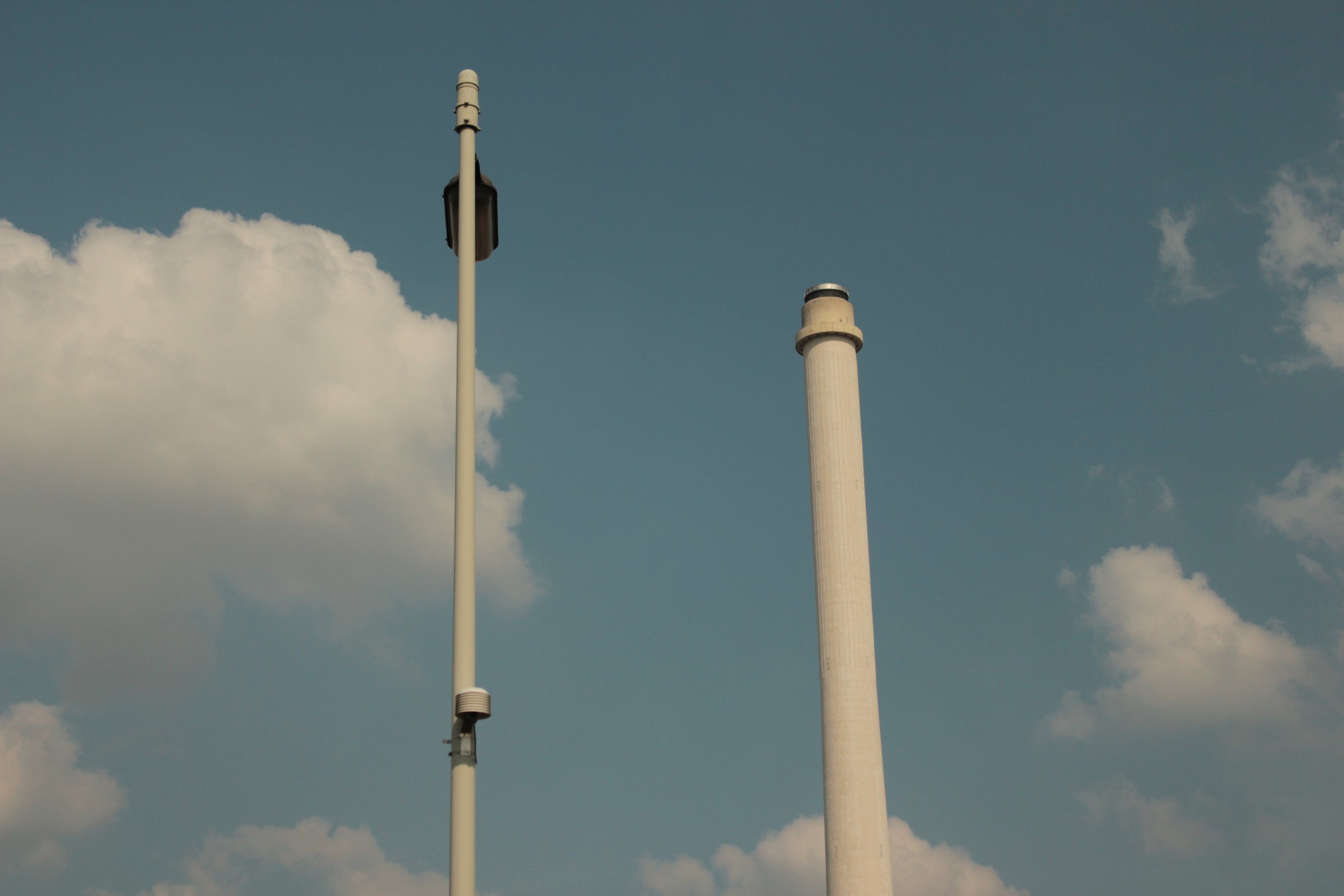 In 2015, with funding by the Dutch Government, dozens of eNoses will be installed in and around the South-Holland South region. On behalf of several partners, the Environmental Protection Agency South-Holland South (OZHZ) submitted an application for funding, which was recently approved. OZHZ is a co-operation of 17 municipalities, region South-Holland South and the provincial government of South-Holland. Together they strive to create a safe, secure and sustainable environment.
The increased deployment of eNoses in the South-Holland South region creates a logical connection between existing eNose networks in the Rotterdam Rijnmond and North-Brabant area. This eNose network contributes to the safety and health of residents in South-West Holland. The early detection of the rise and spread of annoying, dangerous and unhealthy emissions in ambient air allows for quick intervention during incidents.
Safety deal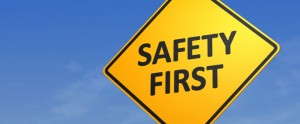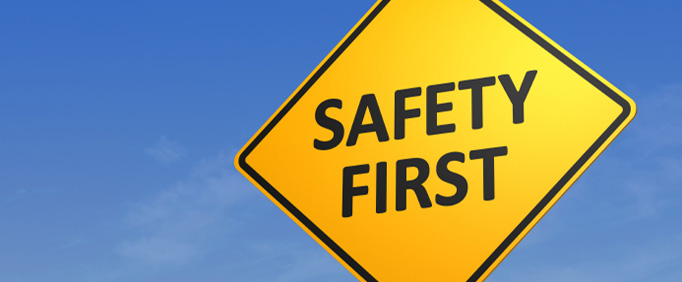 In October 2013, the OZHZ submitted the application for a safety deal to the Ministry of Infrastructure and Environment (Min. of I&M). A safety deal is an agreement between the Min. of I&M and other (government) parties, which suits a common safety goal. The participating parties are: OZHZ EPA, DCMR EPA, Mid-West Brabant EPA, safety-regions of 3 concerning regions, Port of Rotterdam Authority and Port Authority Moerdijk.
Financing
On 7th of April, confirmation was received that the Min. of I&M provides part of the budget for the installation of approximately 30 eNoses and management of the network for a period of 2 years. The safety deal includes the arrangements that need to be made about the execution of the eNose network and future plans. It concerns agreements about responsibility of eNose data management, eNose read-outs and future financing structure of the network.
eNoses
The electronic nose (eNose) is a relatively simple instrument that detects and registers changes in air composition. The eNose is considerably small and is installed on fixed locations in the environment. By installing and smart-positioning (taking into account the geographical location of companies and prevailing wind direction) of multiple eNoses in an area, the operation of the eNose network is most effective. For example, nuisance sources such as degassing vessels or companies emitting volatile substances, can be traced. An eNose network creates situational awareness about changes in air composition.
Strengthening network
The largest part of the roughly 30 eNoses will be installed in the Hoeksche Waard and Drechtsteden. The existing eNose network in Moerdijk will be expanded with several eNoses in the residential areas adjacent to the industrial complex. To strengthen the network further East, a few eNoses will be installed in Alblasserwaard-Vijfheerenlanden. Besides the fixed eNoses, a Mobile-eNose can be used during gas safety or odour related events.