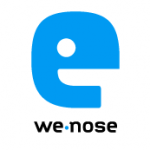 Ensuing the We-nose network expansion in 2015, the Port of Rotterdam Authority has increased the number of eNoses by another 100 locations. After commissioning this latest expansion early 2017, the dense We-nose network now comprises a total of 250 eNoses covering the complete Port of Rotterdam and surrounding Rijnmond area. The focus of the most recent expansion is twofold. Firstly, intensifying the network in the key areas of the existing network, such as the Botlek, Europoort and the main waterways in the port area. And secondly expanding the network more towards the Maasvlakte on the west side and towards the Heijplaat on the east side of the port area.
eNoses smell throughout the port area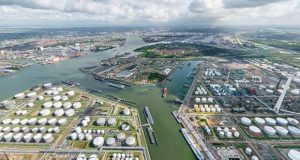 This latest expansion allows all stakeholders in the project to obtain even more detailed information about the rise and spread of (odorous) gas emission in and around the port area.